January 6, 2011
3328 Views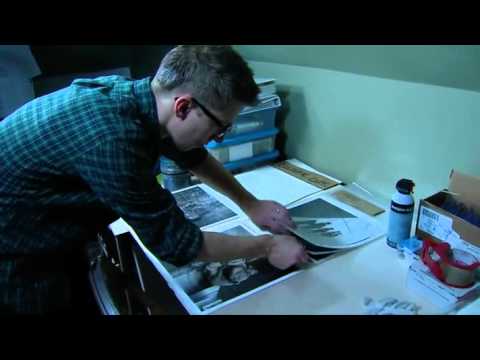 A truly amazing story about a talented artist, who should have been famous, had she actually been discovered.
One can only hope her story is eventually told, if only so the world can see life through the eyes of a nanny at a time when life was simpler, and less hectic.
With 100,000 largely undiscovered images, there is obviously a story to tell.
Enjoy.