January 17, 2011
1927 Views
Like many ideas, waterproof notepads seem like a good one initially. If you're a driver, and you've ever gotten in an accident in the rain, you know how tricky it is, to jot down your co-accidentee's information on a wet car trunk, with a wet pen, on a wet piece of paper, with water trickling down your nose.
This is not the reason however, for which Mark Knudsen came up with a waterproof notepad. What M.Knudsen claims, is that he kept having these fabulous ideas, while in the shower.
I don't know what kind of fabulous ideas he was having, but clearly, he didn't have the waterproof pad idea while in the shower for he would have thereby forgotten all about it in a smoke-puff of logic.
I know I would have.
In fact, the only ideas I ever get in the shower are the ones I get while clumsily fumbling something else. And believe me, you don't want me writing any of those ideas down.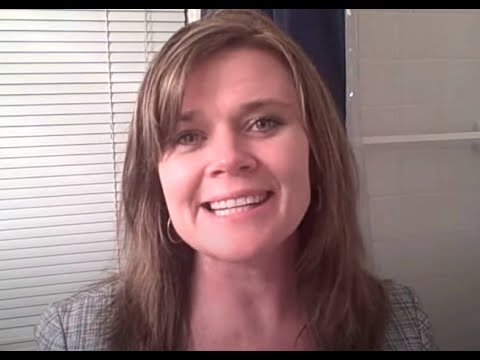 Also check out the video above, it's meant to be an advert for the notepads, now maybe it's just me thinking with my other man brain but, wouldn't it be better if she had worn a bathing suit, possibly a bikini?
It brings to mind the story last year about Gelli Baff.
The company made a commercial with children in their baths but it wasn't very successful, but then these two young ladies made a home video that had a better effect boosting sales, than the professional ad.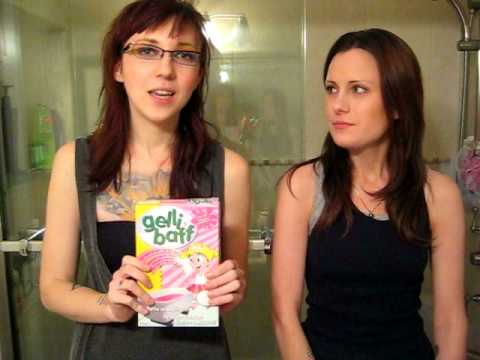 Above, the good home Gelli Baff video. I'm sparing you the original ad with the kids in it.
I say our inventor friend is approximately two bikini clad playmates away from having a hit product on his hands.