October 6, 2010
1867 Views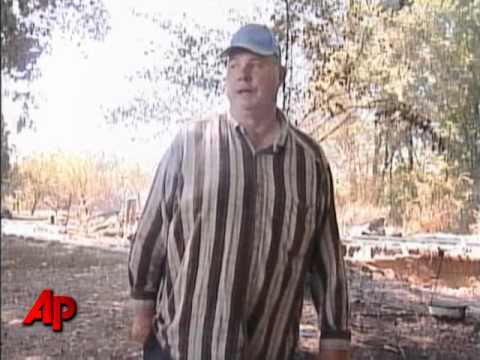 When Obion County resident Gene Cranick's house caught fire he did what most people would do, he called the fire department. Unfortunately for him, he had not paid his annual $75, so they were not obligated to protect his home.
Had Cranick lived a short distance away in South Fulton, the protection fee would have been included in his local taxes, but because his part of Obion County wasn't part of South Fulton, the fee was collected separately. Cranick says that he forgot to pay, he had paid in previous years and this time it slipped his mind. Details are sketchy but according to witness reports, a fire crew turned up at the scene but firefighters did nothing to stop the fire until it threatened to spread to a neighboring property. While his house was burning to the ground Cranick offered them anything to save his house, but they refused.
Now Gene is without a home and his son has gained an assault charge for attacking the fire chief – whom I'm assuming didn't need to remember to pay his police bill because he came from the right side of the municipal border.
I know that if people don't have to pay for essential services they probably won't – but there are times that you have to forget about money and remember that you are human. There are better ways to make a point than letting all of a family's Earthly possessions go up in flames. This sort of callous disregard for another person is beyond shameful, it should be criminal. [ZDNet]