November 15, 2010
3059 Views

James Blunt had a hand in preventing a major international incident that might have escalated into World War III and it wasn't because he bored everyone to sleep with one of his saccharine-sweet melodies.
Most people who are familiar with Blunt know that the British artist was in the military. As it turns out he made it to the rank of Captain in the Life Guards– the most senior regiment of the British Army. In 1999, at the time of the incident, he was in Kosovo and the unit of Life Guards under his command were in front of a column of approximately 30,000 NATO troops.
The then 25-year-old captain had orders to take control of Pristina Airfield – the only problem was that approximately 200 Russian troops had gotten their first. He radioed for instructions and was ordered by U.S. General Wesley Clark.
Blunt explained:
I was given the direct command to overpower the 200 or so Russians who were there. I was the lead officer with my troop of men behind us … The soldiers directly behind me were from the Parachute Regiment, so they're obviously game for the fight. The direct command [that] came in from General Wesley Clark was to overpower them. Various words were used that seemed unusual to us. Words such as 'destroy' came down the radio.
Whether destroying the 200 Russian troops would have started WWIII is not certain, but it certainly would have provoked a major international incident – that could have very easily lead to war.
Mr. Blunt refused to carry out Clark's orders – which would have seen him court-martialed had the British commander not intervened.
Blunt explained:
Fortunately, up on the radio came [commander of the British forces] General Mike Jackson, whose exact words at the time were, 'I'm not going to have my soldiers be responsible for starting World War III."

He told us, "why don't we encircle the airfield instead?" And after a couple of days the Russians there said, "Hang on, we have no food and no water. Can we share the airfield with you?"
I guess the fact that we are not all fighting for survival in a post-apocalyptic world makes up for You're Beautiful, what do you think?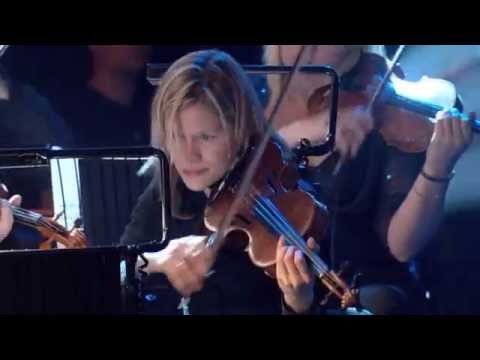 [News.com.au]