January 12, 2011
1650 Views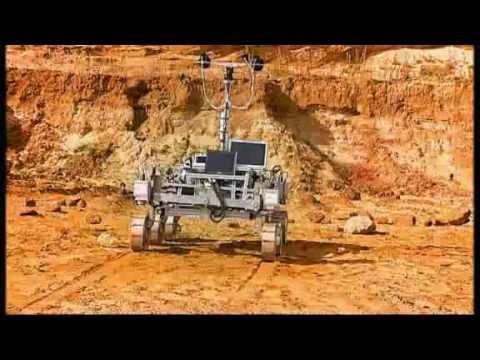 NASA are planning a one way trip to Mars, they've begun keeping a list of volunteers to go there, and take on terraforming the Red Planet. In itself the news isn't that interesting, however the fact that over 400 people have come forward, including celebrities like John Travolta is a bit terrifying.
The main issue, other than the part about not coming back, ever, is that, the mission, should it take off, is scheduled for 2030. I'm not sure if I'd consider anything, that is 20 years off. Let alone a one way mission.
Who are these candidates? Well…
Let's imagine for a moment that you think it might be cool to go to Mars in say, 20 years. Who's to say then, that one day, on your way to the grocery, you won't meet your soul-mate, fall in love, become irreparably ill with a slow degenerative disease like having children, old age, or Multiple Sclerosis, and thereby not be able to leave for Mars?
Keep in mind that by 2030, Travolta will be well into his seventies.
This is a serious flaw in NASA's plan, it seems to me that they'd get more fish by taking the net out of the water quickly, than by letting it soak there and allowing the fish to gradually escape, or in NASA's case, die of old age.
Having said that though, It would be great if in the 2032 edition of Where Are They Now? it should be reported that Justin Bieber is actually on Mars.
Sadly though, he's not on the list, and neither is Internet President, Al Gore.
[AOL News]