March 13, 2012
3475 Views
A while back, on an episode of everyone's favorite show Top Gear, host Jeremy Clarkson proposed that no matter how good an speaking English they are, Germans still cannot pronounce the word squirrel properly. In fact after a short You Tube research, it appears that he might be right. Linguists looked into the whole thing and came up with a theory.
According to Carlos Gussenhoven, a phonologist at Radboud University in the Netherlands, the challenge lies in the different syllable structure between the two languages. Squirrel, although a long word in English, only really has a single syllable which we pronounce squerl. Germans however, see the last part of the word (rl) as a postfix, or something that they place at the end of a syllable like in Carl.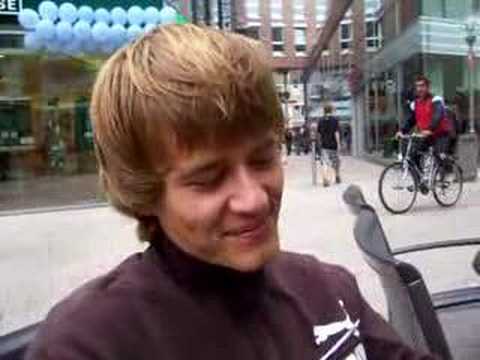 So next time you've got visitors from Germany, unless they are there to invade, ask them to pronounce squirrel and watch as hilarity ensues.
[source]