July 13, 2013
1990 Views
On Friday KTVU, a Bay area Fox affiliate, broke some very important news yesterday when it learned from the NTSB (National Transportation Safety Board), the names of the four pilots involved in the horrific crash of Asiana Airlines flight 214 that saw two people killed and over 160 injured. Funny thing is, the NTSB never gives out pilot information in the case of airline crashes, and apparently KTVU's sources might actually be drunken frat boys.
Listen closely…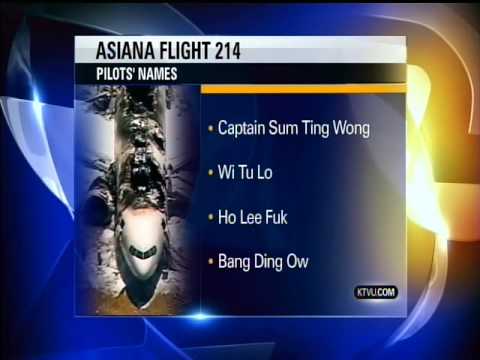 You heard correctly—Captain Sum Ting Wong, Ho Lee Fuk, Wi Tu Low, and Band Ding Ow were flying Asiana Airlines flight 214 when it crashed. To most anyone reading these names it would be obvious that they were nothing more than a stupid prank, but to the plucky newswoman, who chaneled her inner Ron Burgundy, nothing seemed out of sorts with these pilots' names, which is somewhat disturbing when you think about it.
The station has since apologized for their erroneous on-air gaffe, and the NTSB is chalking the whole thing up to a summer intern, which makes sense seeing that interns are really only there to pick up dry cleaning, get the on-air talent cool drinks, and take the blame for hilariously terrible pranks.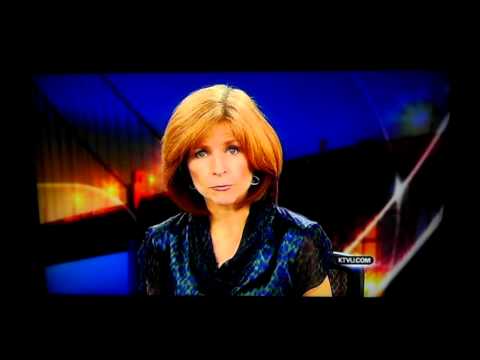 [Bohemian]