December 21, 2009
2638 Views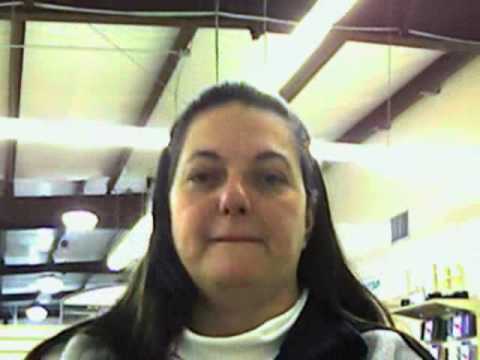 An African American HP user made an unusual discovery, the face tracking technology that came with his new notebook didn't recognize his face.
It might have been put down to a malfunction, but for the fact that it worked very well for Desi's white co-worker Wanda.
Desi explains in the clip:
I think my blackness is interfering with the computer's ability to follow me. As you can see the camera is panning to show Wanda's face, it's following her around, but as soon as my blackness enters the frame… it stops.
The Age reports that Tony Welch, HP's "social media strategist", commented on the issue:
The technology we use is built on standard algorithms that measure the difference in intensity of contrast between the eyes and the upper cheek and nose.

We believe that the camera might have difficulty 'seeing' contrast in conditions where there is insufficient foreground lighting.
Considering the amount of ambient light in the store, one would think that there is plenty of foreground lighting and that Welch's reasoning is a little flawed.
[ad#3_social_compact]