January 7, 2011
2406 Views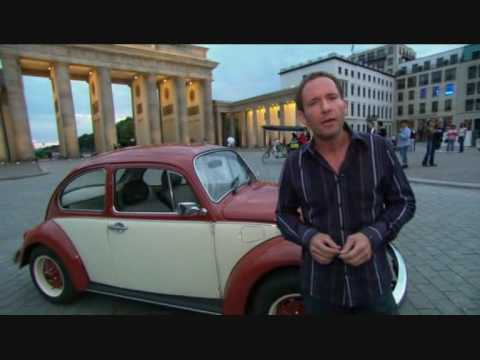 Many car makers make many claims, but few would invite the public into the factory to see first hand what they do. In fact, few would welcome prospective buyers onto the factory floor to help build their future car.
Not so VW in Dresden, Germany.
This video is worth watching if you are interested in motoring, and the technology that has become the modern car. But, if you don't think you'd be interested, watch it anyway. You may be pleasantly surprised.