September 23, 2011
1403 Views
American Jeb Corliss, 35, does this kind of thing as a sort of profession. Wearing a special jumpsuit fitted with wings he's jumped off of the Eiffel Tower in Paris, the Space Needle in Seattle and the Petronas Twin Towers in Malaysia. Now he has conquered Tianmen Mountain.
Watch the video. It's incredible to see him flying and landing almost perfectly. Perhaps he was a bird in another life. [Source]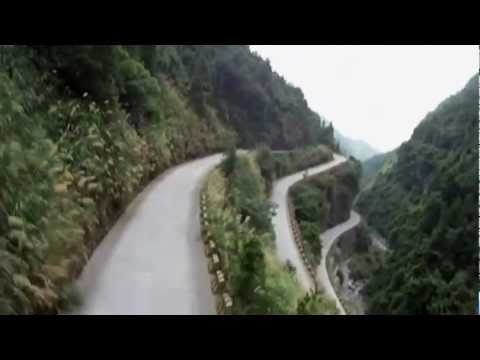 The Winged Stuntman has struck again. This time jumping off a 5,000 foot mountain in China.