June 20, 2009
6484 Views
Police Officer Deploys Taser on 72-year-old Woman
Seventy-two-year-old Kathryn Winkfein was shot with a taser by officer Chris Beezie.
The course of action was defended by the deputy's commanding officer who explained:
She turned a very simple interaction with police into a very difficult one.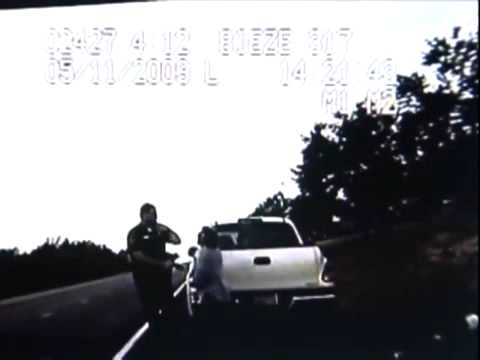 Outcome: Winkfein has been charged with resisting arrest and detention and at the time of writing awaiting trial.