July 27, 2011
1370 Views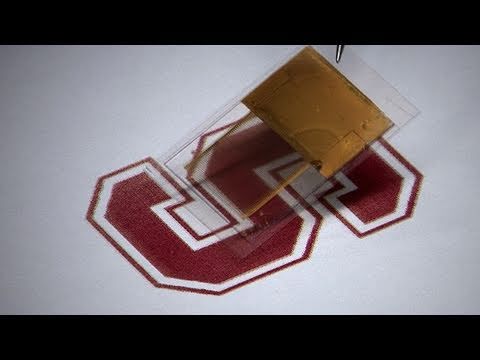 Researchers at Stanford University have invented a new type of battery, it holds about half the charge of a normal Lithium-Ion battery, so it's not actually any better…
…except that it's transparent! What is the point of making a transparent battery? Simple, to make your already impossibly hard to find cell phone, even harder, by making it invisible when turned off. Apparently "unfindable" will be one of the buzzwords for the upcoming iPhone 5 adverts.
We're hoping that phone protector and sleeve makers will invent a sleeve that will glow in the dark. In fact, if they don't make one, someone should.
Coming next; Wonder Woman's invisible jet.